Application Letter

US Department of Agriculture,
Address
Date
Subject: Application for the post of ICT Personnel
Dear Sir,
With ICT leaving a significant impact on the way the department of agriculture works, I would like to apply for the vacancy for the position of ICT Manager published in _______ on date (_______). I hold honours degree in computer science and can handle information and technology related issues with dexterity. I am passionate about the application of technology in the field of agriculture as far as the scientific innovations have not only saved time and manpower but have also increased productivity.
I am a self motivated and hard working individual with adequate practical experience in the applied designation. Programming and website development have always fascinated me. Being the first source of interaction, the importance of developing a consumer friendly website is unquestionable to me. I have the required academic qualification to substantiate my eligibility for selection; my educational and professional background has made me adept at handling all software and hardware related procedures. I am an avid reader and keep myself updated with the latest trends in software and technology; I have learnt tremendously from technology related seminars by experienced professionals. My entrepreneurial and interpersonal communication skills have been appreciated by my educators and peers; developing novel projects and applying technology for implementing in agriculture has always interested me.
The USDA offers a plethora of opportunities for professionals and helps them in excelling in their selected field. I am enthusiastic about exploring and applying technological proficiency at USDA. I am impressed by the endeavours of USDA that promote new discoveries; the latest Innovation Challenge by USDA is a dream project for budding software professionals. Being a part of USDA will be an enabling work opportunity; as it will make me a part of the technological drive to implement resource conservation and experience the positive impact of science.
I hope that my application and credentials find favour with the eminent selection panel and will justify my eligibility for appointment. Thank you for your time and consideration.
Name
Address
Phone Number
Email Id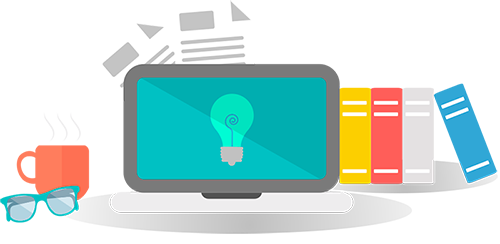 We have taken appropriate security measures to protect you against loss, misuse or alteration of the information we have collected from you.
Please read our Privacy and Cookies Policy to learn more.
order now