Reaction Paper
A flow of your academic assignments in college can also include a necessity to write a reaction paper. Let's consider what it is. Usually professors assign this type of paper after you have watched a film, attended an event with a speaker or got impressions from an interesting trip. As you can assume, the main purpose of any reaction paper is to share your response on anything you saw, heard or experienced. You just need to describe your thoughts and feelings related to the subject. Though the paper doesn't have as rigid structure as other papers, some requirements should be followed as well. Let's take a closer look at them.
Are you ready to create an impressive response paper to the point?
Just for your information, reaction papers are sometimes called response papers, which are aimed at describing your impressions from any event that happened. It can also be a film or book, for example. As the reaction paper format is not too critical, you can apply the creative approach and experiment a little bit. However, there are still some basic rules you need to follow when writing your response. It's better to have the following questions before you learn what you need to react to. Despite being rather simple, they will help you write a competitive paper afterwards:
How do I feel about what I'm reading, watching, listening to, or seeing?
What do I agree or disagree with?
How do I estimate the situation?
What is the best way I find to estimate the story I read, watched, or experienced?
Writing a reaction paper sample, be ready to use the words and word combinations like: I think, in my opinion, I see that, because, it seems to me that, as for me and others. They will help you express your attitude and personal opinion.
Searching the web, you will find many resources on how to write a reaction paper as well as possible. This task is not as hard as other writing assignments you can have over the term, moreover it is rather interesting because you can use your own approach. Otherwise, you can always get our professional help and save yourself a lot of time!
Get an impressive reaction paper examples from our masters!
In case you need our help with writing a good paper with a response, you just need to tell us the topic that you want to express and share with others. Our masters at Papersmaster.com are responsible for all the rest. This will be 100% high-quality and readable reaction paper, prepared for you by the deadline without grammatical errors and completed according to the requirements you give us. Be sure to get it as soon as possible after you place your order.
Order your urgent reaction paper and impress your reader with your strong impressions!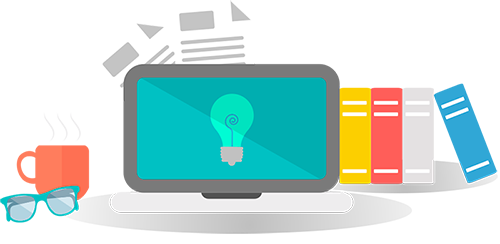 We have taken appropriate security measures to protect you against loss, misuse or alteration of the information we have collected from you.
Please read our Privacy and Cookies Policy to learn more.
order now