Speech
Over the term you will face with different kinds of writing assignments to be completed in the short time. Writing a speech can be considered a must for different purposes. In fact, this type of task is quite exceptional because one should present it orally, namely perform and better without reading. Speech is a kind of conversation, a monologue, which, in fact, is a dialogue. Why so? The answer is simple! While telling your audience about something, you need to predict and cover the questions people can have in advance. To do this you must know your audience!
What type of a speech writing do you need? We will prepare any of them!
First, let's see why do you need a speech? What kind of event is it for? Probably, there's a need for writing a speech about yourself to perform in front of your group, or for presentation, interview, graduate or even for wedding (yeah, though the latter is not an academic one, that's not a problem for us).
When the purpose is distinguished, you need to choose a type of your speech to fulfill. Here are some basic types of writing speeches that influences the style and the format to represent the thoughts. They are:
Writing an informative speech.
Persuasive speech fulfillment.
Instructional category of speech writing.
Entertaining speeches.
Yet for many it is sometimes hard to refer their speech to any of these types because they simply get confused by them and can't find a distinction. If so, we can help you do this in seconds and actually complete an effective speech for you from head to tail.
The only thing we need to learn from you is a kind of event you need a speech for, its context, your audience and a topic to highlight. In case the latter is not chosen yet or you cannot find the topics to write a speech about, we'll offer a competitive one for you and think of the necessary words and tricks to make it amazing.
Is writing a best man speech possible with our masters?
Absolutely! Sure, you can look through the web to find a good speech writing template to follow and create your own speech. We have no doubts that you can do it yourself without an effort. If there's no time to fulfill it, get a quick delivery from Papersmaster.com!
Still in doubts whether writing a speech online is worthwhile? It really is! And there are lots of reasons and arguments to prove it. Here are just some of them:
You save a lot of time (we can deliver your paper within just several hours)
Your speech will be very creative and will fit the audience.
The text is written from scratch, no plagiarism, no errors.
Quotes, compelling words and examples usage. Jokes are possible, if permitted of course.
Inspiring and friendly format.
The list can be continued with many more strong sides, though even this is enough to be sure that your speech will impress and touch everyone. The only thing left is to rehearse again and again to enhance your orator skills. We believe in you!
Want to start rehearsing your speech today? Order it just right away!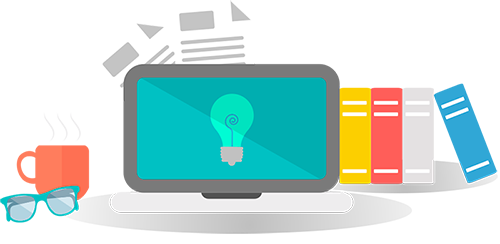 We have taken appropriate security measures to protect you against loss, misuse or alteration of the information we have collected from you.
Please read our Privacy and Cookies Policy to learn more.
order now