Summary
Summary writing helps you explain a story, article, book, or a film briefly to deliver the main idea to your reader, who is not familiar with the content. To succeed in writing this type of paper you need to be precise in your sentences and words, namely be short and do not retell the whole plot, just the most important information. The paper should be neither too short nor too long. The basic questions to be answered with you summary are "What was it about and what did the author want to say with his work?" The challenge is to write your summary as it is required.
How to write a resume summary promptly? Ask for our help!
To help you cope with your summary, our writers would like to recommend that you make notes while reading. This simple life hack will help you afterwards to recollect what you have read or seen, depending on what you are summarizing. You have to be interested in what you are reading and focus on the following: Who? What? When? Where? Why? How? In the process, you will understand why you need to keep these questions in mind. They will help you with writing a summary paper and delivering the main idea about what the author wanted to tell to the reader.
Things to follow while writing summary! Stick to the rules!
Identify your work clearly.
Summarize pieces as a whole.
Make a conclusion with the final statement.
That's it! Remember to avoid retelling the story, concentrate on the major and the most significant. Don't forget to proofread again and again what was written, or better ask somebody to help you with it.
Get our professional help and enjoy your summary!
Searching the web you will find many tutorials on how to write a summary on any subject. But you will spend a lot of time reading them and then even more time writing your paper. If you trust us with all the work for you, you will be more than happy with it because of many reasons. We provide:
creative and fresh summaries on any subject and topic;
absolutely original text material without any plagiarized parts;
100% delivered by the deadline or even much earlier depending on the complexity;
brief and precise texts to the point.
So, if you like the idea of getting an amazing piece of a professional summary on time, then you are welcome to come to us! Our master writers will be happy to deliver it to you as soon as possible! Order right away, we are online!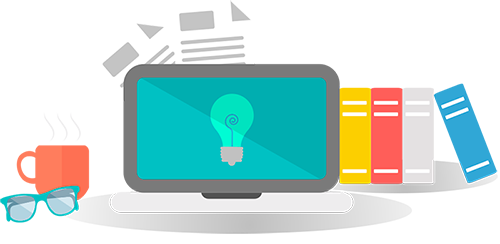 We have taken appropriate security measures to protect you against loss, misuse or alteration of the information we have collected from you.
Please read our Privacy and Cookies Policy to learn more.
order now