Email
Each and every task requires appropriate knowledge and skills. In case of emails the skills you need are your basic understanding of what an email should include and how it is to be written to grab the reader's attention. There's no reason to conclude that writing an email needs your regular involvement in this type of writing and practice. With every single effort you will improve your skills and become a guru of writing emails. Though, you may already be one right now. Otherwise, you may need somebody's help. If so, we are here to help out!
What kind of emails do you need to fulfill?
The task to write an email of any type can be either hard, or simple depending on many factors. If you are green in this field, it will not be easy, of course. Once you get an assignment like that, you will surely search the web for help on how to write a professional email. There are thousands of effective tips with examples and samples concerning various fields and topics. They are all structured, explained in rather understandable way and you can easily copy the same approach. But you have probably learned a simple thing that used to happen with almost everyone – when you try to write something yourself, you can't. You are trying again and again but the final version is not satisfactory. Sentences seem to be unconvincing, long and not exactly like you wanted. This is the biggest problem that many people have. Not everyone can pour the words on a piece of paper as perfectly as they sound in the mind.
In order to write email effectively one should learn to outline the information briefly, correctly and to the point. No matter what person is your recipient, avoid writing a memoir and focus on the major issues. It can be really complicated to write an email professionally from the first attempt.
Pay attention to the very significant part of every email – the subject. In case you are writing a business email an effective subject is quite important as it can force your recipient to open the email from you or delete it right away. Would you open an email written by you if you received it?
Write a professional email with us without an effort!
So, if you want to learn writing emails yourself and have time to do it, then look through the Internet pages on how to write an email. In case you have problems with this task, you can always count on us. Every writer at Papersmaster.com is taught to write effective emails on different purposes. As a result there are hundreds of successful emails written by each of them. So the next one can be yours. We will save your time and show a good example to follow while writing your next email yourself.
Save your time today and don't waste any minute! Place your oder right away and get your amazing email in just several hours!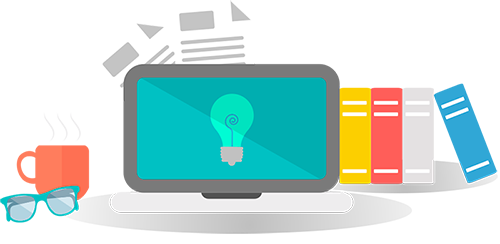 We have taken appropriate security measures to protect you against loss, misuse or alteration of the information we have collected from you.
Please read our Privacy and Cookies Policy to learn more.
order now