How to Write an Evaluation Essay

Evaluation essay might be assigned when you expect it the least. Here you might react in 3 possible ways: first, clap your hands cheerfully, grab your laptop and get to work; panic and cry over the assignment or pull yourself together and search for tips to complete the task successfully. If you're here, reading this article you've obviously chosen the third option. Good for you! Get ready to work and read on!
Evaluation essay topics might differ. You may be required to evaluate a movie, book, business model or a company operational processes. Although the objects of evaluation are quite various, there are some basic principles, applicable to any of them.
No More Troubles Dealing with Your Evaluation Essays. Seriously.
Evaluation essay outline is, as we've mentioned above, is pretty standard. Like in any essay, you need an introduction, main body and a conclusion. Introduction and conclusion of an evaluation essay sample follow the rules of a basic essay. At the very beginning you move from the background information to your a thesis statement, which is the central point of your essay. Conclusion brings you back to the big picture, demonstrating how your thesis is related to it.
Interesting stuff starts when you start working on the main body of your evaluation essay example. Here you need to work on arguments, that support your initial claim. However, they have to be closely tied to criteria, that you are going to use, evaluating your object. Evaluating the book, for instance, you might analyze the style, main characters and accuracy of historical events description (if any). Generally, think of the object of your evaluation and try to define the qualities, necessary to get the most efficient and positive experience from interacting with it. That might not apply to a self evaluation essay, though.:) In this case you might think of general characteristics of a person, like world view, ability to interact with other people, ambitions and cultural identity. These are not dogmatic, though. Evaluative essay still leaves a field for creativity. So don't hesitate to use it.
Now you know what is an evaluation essay. You even know how to write it. There's no way to run. If you are still eager to delay this moment, read several evaluation essay examples to understand the issue perfectly. Once it's done – move to working on an outline and your first draft. Afterwards reread, revise and edit. Maybe even ask for your peer's opinion. That always presents a fresh insight onto your work. If these aren't for you – address Papersmaster.com. We're always here to help you.
Getting a perfect evaluation essay is easier, than you think. So don't worry and get down to business.
Have fun and good luck to you!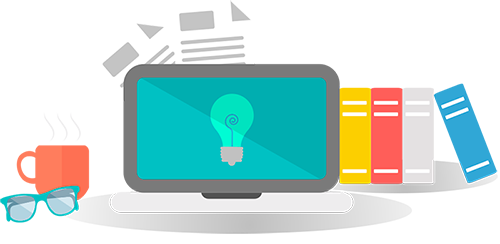 We have taken appropriate security measures to protect you against loss, misuse or alteration of the information we have collected from you.
Please read our Privacy and Cookies Policy to learn more.
order now