Research Proposal
Research proposal, if written properly, can be your lucky ticket to admission to a scholarship program or getting financing for your project. In order to get this ticket, you have to profoundly and deeply describe preliminary research you've conducted and make predictions about the outcome of your research. Although research proposal format is not universally stated, there are some basic principles you should follow so that your proposal is perceived as professional and credible. So, how to write research proposal? We'll try to clarify the answer for you.
Writing a research proposal starts with a title page. You should provide sufficient contact information about yourself and the authorities that supervise your project, if any. The main element here is the title of your research. Try to make it concise: 10 words should be enough to give the reader a precise idea, what your research is going to be concentrated on.
The next part in a research proposal outline is an abstract of your project. Regularly, this part of a proposal does not occupy more than 1 page. The main challenge is to fit the detailed description of your topic into this frame. What we mean, is not that you need to state your topic once again, but you need to highlight and support the significance and topicality of your research. You need to indicate, in what ways your particular project is going to contribute to the field of studies. Research proposal topics descriptions have to make people want to follow you on your further way to conclusions.
The next part of research paper proposal is the overview of the literature, you've already processed and going to study in your project. This part also has to be concise: briefly state the sources you work with and tell how your ideas correlate with the ones, given there.
After that you provide the objectives of your research paper. One of the greatest research proposal ideas, is to provide a detail timing of your research: state the phases of your research, indicate the dates, which are going to be milestones of the project. This will not only give impression of your thorough planning of the process, but also help you distribute your time properly and cope with the deadlines.
The Key Ingredient of an Efficient Research Proposal
Guessing what it is? It's love, of course! Not sure about that? Well, we think it's a good idea to add some everywhere! Jokes aside, a research proposal has to reflect the significance and methodological clarity of your research and also total awareness of your actions. This way, any institution will be happy to help you. Otherwise, if you don't have the time for this, you can contact us. Papersmaster.com is ready to help you achieve the same effect. Get our expert writers to help you 24/7.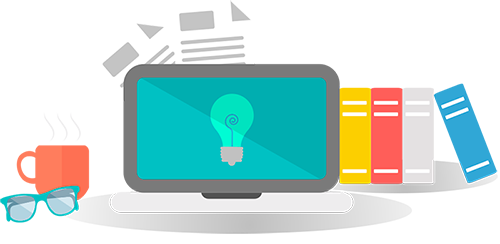 We have taken appropriate security measures to protect you against loss, misuse or alteration of the information we have collected from you.
Please read our Privacy and Cookies Policy to learn more.
order now