How to Write a Synthesis Essay

Synthesis essay is a type of writing that you can encounter as a term project or other kind of examination. That is why it is important to realize what is a synthesis essay, how to write a synthesis essay and how to make it a creative piece of work, not just a summary of different sources. Writing a synthesis paper not only enriches your mental outlook, but also helps develop critical thinking and skills of gathering and analysis of information. Despite all the benefits, lots of people find writing synthesis essays frustrating. But now there's no need to worry. We're here for you.
How to Write a Good Synthesis Essay: Master's Secrets
So, what is a synthesis paper? How is it different from other kind of written projects you have to perform throughout the time of your studies? Synthesis writing involves analysis and combination of material, that you have processed during the preparation phase to writing your essay. Nonetheless, as any piece of academic writing synthesis paper has to be free of plagiarism. The important thing about the concept of synthesis writing is that it is you who has to provide a new piece of academic writing, thus your task is to create connections between materials you've analyzed and the thesis, you have put forward.
Unless you have it assigned, the first issue you have to tackle is a choice of topic for your essay. A popular idea is to make your topic narrow, instead of making it too broad and general. Argumentative synthesis essay has to be considered with a subject that can be supported by clear evidence. In case your topic is too vast, you most probably will get overwhelmed with the amount of information you need to prove your claim. In order to stay on a safe side, make your thesis narrow and understandable.
Synthesis essay thesis is a product of your thought process. Your thesis has to be proven by the factual information, that you are supposed to find laying the groundwork for your synthesis essay. Writing a synthesis essay should be well structured. PapersMaster.com suggests dividing your essay into paragraphs, according to number of arguments you use to prove your point of view. This way not only you will make it clearer for readers but also you will be able to edit your work easier: solid structure helps you see drawbacks in the contents much more efficiently.
Last but not least thing you need to remember is citation of your original material. Despite you are the author of a synthesis essay, you use a lot of other sources in your work. Providing references is simply a matter of a good form. What is more, quoting all of the used sources you will prevent yourself from being punished for violating of intellectual rights. Listen to our advice and you will be safe, sound and successful.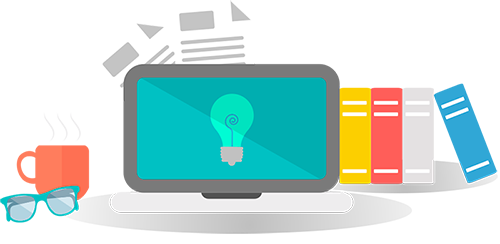 We have taken appropriate security measures to protect you against loss, misuse or alteration of the information we have collected from you.
Please read our Privacy and Cookies Policy to learn more.
order now