Art Papers
Writing services might bring a lot of convenience in your life. You don't have to wander around museums, write down your observations and shape them down into a full-scale research paper. Before you decide to buy an art paper online, it might be really useful to think of all the advantages and disadvantages of writing an art paper yourself.
Writing a good paper in the field of art is a truly demanding task. If you decide to take on this cрфддутпу, you'll have to go through several stages of the process. When you get an assignment to write a paper on a certain subject, ideally, you have to visit museum in order to see at least reproduction of the work of art. There you have to be a really smart spectator. In order to see the meaning of a painting or a sculpture you'll have to look at it from different angles in order to notice details, that might have been really essential for the author of work. Having done that, you should take notes of your observations: that will simplify the process of writing to a great extent.
Having passed the observation stage, you then move to the writing. Here you need to organize your emotions and observations into a structure of an academic paper. No matter what you write: an essay, a research proposal or a term paper, it is to have an introduction, main body and conclusion. Despite the fact that art is often concentrated on sensual perception, your paper has to appear as a strictly organized symphony, not as a piece of impressionist musical composition.
We're Masters in Writing State-of-the-Art Papers for You
If you are overwhelmed with the other assignments or simply don't have time to walk around museums, you can easily buy art history papers online. However, this decision has to be really wise. Papersmaster.com employs professional writers, who can easily cope with the tasks that seem absolutely unachievable. Having decided to purchase a custom art paper from us, you may be sure, that it will be written by a person with a solid background in your field, without lexical and grammatical mistakes. Your paper will be delivered on time, compliant with all your personal requirements.
This way you don't have to worry about writing about art and thus will have more time to actually enjoy the art and even become an expert in the field. You will get a chance not to spend time searching for information and endlessly proofreading your paper, but actually visit exhibitions and form your personal opinion. What is better and more beneficial? Only you are to decide.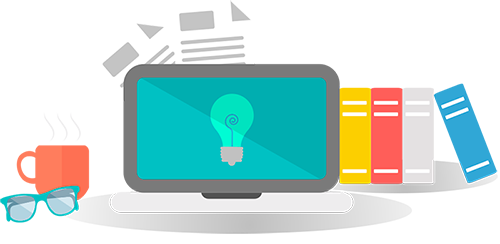 We have taken appropriate security measures to protect you against loss, misuse or alteration of the information we have collected from you.
Please read our Privacy and Cookies Policy to learn more.
order now