China Ghana Import and Export Background

Ghana has the highest GDP per capita of the African continent with a value of USD 6,850.00 (IMF, 2015). Ghana constitutes an interesting market for consumer goods, such as electronic devices, phones, computers, TV's and game consoles. The most convenient market to import all the electronic devices from is China, where the most important manufacturers and wholesalers of electronic devices in the world are located. In the east coast of China, there are hundreds of worldwide distributors of electronic devices of different brands, qualities and prices. The most important ports of China are Shanghai, Shenzhen, Hong Kong, Ningbo-Zhoushan, and Qingdao. In case of airport cargo traffic, the most important airports are Hong Kong, Shanghai and Beijing.
Each distributor establishes its business conditions regarding the quantity, unit price, and delivery conditions. The quantity depends on different factors: handling costs, bulk size and shipping method. For example, the minimum standard quantity of a 7″ tablet delivery is 1,000 pieces. Other distributors may give better prices to the client if both agree on a monthly delivery of 1,000 pieces or more.
The payment methods on the Chinese market are diverse. From the traditional payment by cash, checks, wire transfers to Chinese banks, credit letters, the Western Union and Money Gram, to the use of digital method payments as PayPal, Escrow and Alipay.
There are several companies that offer sea freight, air freight and multimodal transport of goods from China to Ghana. The most important seaport of Ghana is the Tema Port, and the most important airport of Ghana is the Kotoka International Airport, which serves the City of Accra.
The average costs of the transport per one cubic meter from Ghana to China is 15 USD plus custom cost that is 10.2% over the CIF price.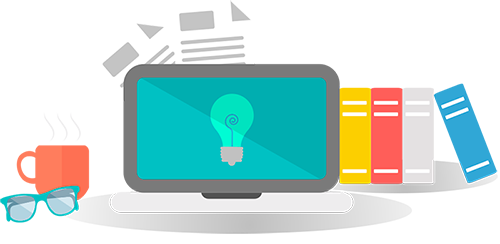 We have taken appropriate security measures to protect you against loss, misuse or alteration of the information we have collected from you.
Please read our Privacy and Cookies Policy to learn more.
order now