How to Write a Psychology Research Paper

Writing research papers requires a lot of planning and analysis. Psychology papers, in their turn, make you look at analysis not only from intellectual, but also from emotional point of view. This way, knowing how to write a psychology research paper means being able to intertwine scientific analysis with emotional constituent, which can be represented by the subject of your research, and of course, by your feelings towards your project. Want to know how to do this? Keep reading then.
4 Simple Steps to a Great Psychology Paper
Psychology research papers, as any other kind of academic writing, have to be clear, profound and well-structured. If you don't want to simply download free research papers from the net, you will definitely need our tips,because they're going to make your life much easier.
Organizing of information in your paper determines the type of your project. What are your intentions? Are you planning to demonstrate results of your experiment? Do you want to list the findings of other researchers on your subject? Depending on your answer, you will concentrate your efforts on one of the two suggested types of research paper: empirical or summarizing respectively.
As soon as the type of your research is defined, you move straight to your topic. Psychology paper needs to have a topic which can be thoroughly analyzed from different angles. However, if the subject is too broad, you risk to find yourself flooded with information, that makes no contribution to development of your, personal idea. Watch out for that.
One thing that is frequently missing in any free research paper, that you can easily download from tons of resources, is a good bibliography. If you've decided to go the hard, true way, and write the paper on your own, listing all the literature relevant to your subject is actually quite helpful. Once you've realized which sources are truly essential for your project, preparing the first systematized draft will get much easier.
Preparing an outline for your research resembles drawing a map for a journey. It is much easier to go from A to B, when your route is marked in advance. Otherwise, you will be rushing between your points, creating an impression of being lost in the woods. What is more, outline for your research helps you understand how to write an abstract for a research paper, for the reason that an abstract for research paper contains all the main points of your research. Just as the outline. Killing two birds with one stone, right? Which is pretty cool.
After that, all you have left to do is create a first draft, and edit it until you get the final one. Then, your A++ is guaranteed. And remember: PapersMaster.com is always ready to help in your troubles!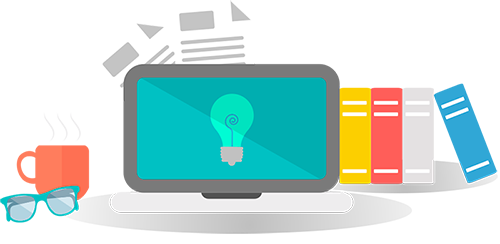 We have taken appropriate security measures to protect you against loss, misuse or alteration of the information we have collected from you.
Please read our Privacy and Cookies Policy to learn more.
order now