Personal Statement
Personal statement is a vital part of admission to the university of your dream. You can find thousands of personal statement examples online, however it is likely that they won't be appropriate for your particular case. Why? The reason is the key word here is "personal". If you simply download a sample document from the web, you will most definitely fail to reflect your important traits and fail to properly describe achievements, that have formed your personality. The simplest answer to the question "how to write a personal statement" is to talk about your main strengths and goals you've achieved in your life. Writing a personal statement pursues another important goal: entering the university. So it is vital that you pay attention and thoroughly analyze your personal statement for college or university. You need to answer the one and only question: "what are the things that a stranger should know about me?". If you need this stranger to accept your application, you will definitely try to do your best. But how to make it interesting for a reader? We'll try to come up with solution.
Perfect Personal Statement: Go Human About It
College personal statement has to describe you as a bright, outstanding person. But imagine, how many outstanding personalities are applying for admission at the same time as you? So, the crucial element here is catching attention of the reader from the first glance. Don't start with a quote: this technique is far too trite to impress somebody. Don't give out your biggest achievement at the first line. Think of a way to intrigue the committee and make them look at your statement at least twice. It might be a good idea to include a personal mission statement and scholarship essay elements into your writing. You could start with description of a goal you want to achieve by entering the college or university. You will take a look at the past later, however, having perspective on your future may bring you out in the line of people, applying for admission.
Don't concentrate solely on your academic achievements. Talk about activities outside the class. Although personal statement prompts often include this information, you can not just talk about how much value you have brought into this or that organization or activity. Specify the obstacles, that you had to overcome. Talk about weaknesses you've managed to eradicate. All the applicants want to look great. Look human. This way people will be able to relate to you. We always like somebody more, when they are similar to us, don't we? So don't hesitate to use this point.
Master Personal Statement Writing with Us
You, for sure, know yourself better than anyone does. However, you might be surprised, how masterly we can describe you in a personal statement. Our writers are qualified and experienced in the field of academic papers writing, so personal statement is not the trickiest task that we can perform. Be confident, though, that we'll put our soul into your personal statement, because your success reflects the quality of our work.
Papersmaster.com is at your service 24/7. Feel free to contact us!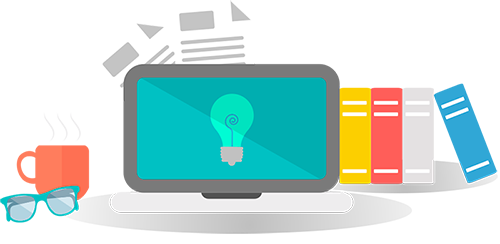 We have taken appropriate security measures to protect you against loss, misuse or alteration of the information we have collected from you.
Please read our Privacy and Cookies Policy to learn more.
order now