How to Write a Scholarship Essay

Writing a scholarship essay often drives people crazy. First of all it simply seems to be a lot of work. Secondly, it might be surprisingly challenging to find the right words to impress people you don't know. For these reasons some people may even avoid applying for scholarships, where essay is required. However, writing an essay for a scholarship gets a little bit more simple when you understand key principles you should apply in your work in order to grab attention and convince your reader in your being suitable for the program. Here, at PapersMaster.com we can help you with that.
Writing Scholarship Essays Efficiently
Writing essays for scholarships has the objective of persuading people to accept you to a college, university or other kind of educational or professional program. There you will possibly get a chance to acquire knowledge, experience and develop your personality. This way, when you write essays for scholarships you need to truly realize, why you need this particular scholarship. Tell about strengths, you've obtained during your life. Enumerate the opportunities for your personal and professional improvement, that the program can provide. Explain your readers about how you and the scholarship could mutually benefit from your participation.
Successful scholarship essay writing means taking the interests of your audience into account. Imagine yourself, reading thousands and thousands of essays from students, who all think they are so brilliant and unique, which, in fact, is not true. What would you like to see? Do you want applicants to write scholarship essay that is just like anybody else's or make it really stand out from the crowd? Try walking in your essay recipient's shoes, when you are considering what to write in a scholarship essay. US News suggests focusing on main points, remembering about personal details, that can help your essay get notable among the rest of them. Writing essay for scholarship should be a combination of a clear structure, perfect grammar and your personality, that will be felt through your paragraphs. When you write scholarship essay, think of ways to make it sincere. Thus, the committee, that makes a decision about your acceptance will feel that you have paid genuine attention to your essay. This will definitely raise your chances for success.
Essay writing scholarships for high school students usually seek candidates that can clearly define their strengths. However, it might be a good idea to talk about your weaknesses and show your ways of overcoming them.
Finally, when you have finished writing a scholarship essay examples, find a person that can proofread it. A fresh eye will help you spot all the drawbacks before you actually send your work to authorities. This way, you will come up with a better version of your essay every time.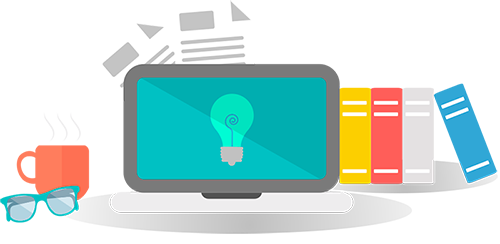 We have taken appropriate security measures to protect you against loss, misuse or alteration of the information we have collected from you.
Please read our Privacy and Cookies Policy to learn more.
order now