How to Write a Good Conclusion for an Essay

You might think, that after all the work that has been done, writing a conclusion is just a piece of a cake. But when you reach that point – that's where sometimes the total perplexity comes. How can making a small concluding paragraph be tougher than the whole essay writing? That's what you probably think. It sounds like all you need to do is to sum everything that was written and it definitely can't be difficult. But still, it is a superlative piece of skill. However, there is nothing that you can't handle. Here we have some tips intended to help you make a masterpiece out of your conclusion word.
How to write a conclusion paragraph like a pro
It's important to remember, that the last thing your readers see in your work, imprints in their minds the most. So make the concluding sentence as organized and neat as possible. Your main task in this paragraph is to summarize all the information you've presented above. To make it easier use your introductory paragraph as a reference point and turn it inside out. For example, if you have set some goals at the beginning, now you can emphasize your gained points one by one. However, do not overdo — writing a conclusion doesn't mean rewriting the introduction. Put some of this and some of that, let your readers make sure that you've done the job properly and your thesis has been proved.
The conclusion should hint the recipient that the paper is approaching to its closure. Remember that as an inverse of an introduction it has to start with specifics and come to the end more generally.
A good output is something that leaves some issues to discover and think about. Try to make your readers want to know more on this topic, you can even leave them some rhetorical questions or subtopics, which they will surf later on. Isn't it great to realize that you pushed someone towards desire of the knowledge? We bet it is.
Next, try to play the 'So what' game. If you can answer all the 'so what?' or 'why should we care?' questions, then your essay conclusion deserves the highest score.
And as an ending, always remember how to structure an outline of the conclusion: first goes the topic sentence, the next one is a supporting sentence and the final is a closing one. Keep these in mind and try!
If you're still having some troubles or you just don't feel like writing, the PapersMaster.com will be happy to stick a finger in the cake and make you a one good paper.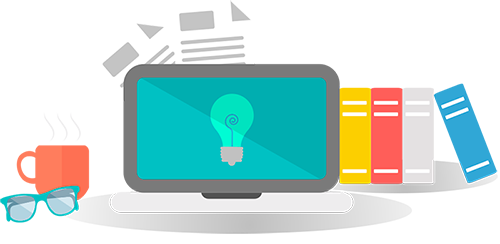 We have taken appropriate security measures to protect you against loss, misuse or alteration of the information we have collected from you.
Please read our Privacy and Cookies Policy to learn more.
order now