How to Write a Speech

Speech writing requires planning, creativity, sense of tact and moderation. Writing a speech means using a set of tools, that can either make your audience bored or keep them engaged from the beginning of your speech till the very last thing you say. A lot of people think, that it is the speaker's personality and style of delivering a speech matter the most. However, preparation period in writing speeches can help you solve a number of problems in advance and secure your success, even if it's your first time to give a speech and it scares you to death.
Things to Remember when You Write a Speech
Writing a good speech begins with thinking about your audience. There is a great deal of topics to write a speech about, but the best ones grab your listener's attention, involving them intellectually and emotionally. This way, writing a graduation speech you need to think of experience you and your peers got during your studies and inspire them for future achievements. Writing a best man speech should make wedding guests walk through your happy memories of your friendship with groom and his deep feelings for the bride. Writing a maid of honor speech should make people smile at stories about your bestie and how great she and her new husband match each other. Quoting Jeff Schmitt, Contributor to Forbes.com, when you give a speech, it's the audience's time you need to value, not yours. Think about recipients of your speech, fill it with details, that will get response from them, make them reflect about the things you have said.
Having considered emotional involvement of the audience, get to the formal part of speech writing process. Professionals in speech writing jobs will tell you that structuring your speech is a crucial part of success. Here the important thing is to analyze a speech, during which you had to play a game on your smart phone in order to stay awake. Try to remember everything that went wrong with it and try to avoid it. Were there too many details? Did the speaker rush between topics? Or did he linger too much on an issue that interested nobody else but him? Keep your speech concise, however, don't hesitate to include the details that will get you the attention of the audience. For instance, in a process of writing a speech about yourself you don't necessarily need to include all of your friends from the preschool, however you should mention things that influenced your personality and turned you into what you are now.
There are thousands of web pages that might help you in writing a speech outline, including PapersMaster.com. Speech writing services can offer a speech writing template, that might be perfect for your occasion. Nevertheless, it's a mix of a rigid structure and your personality that makes success of your speech.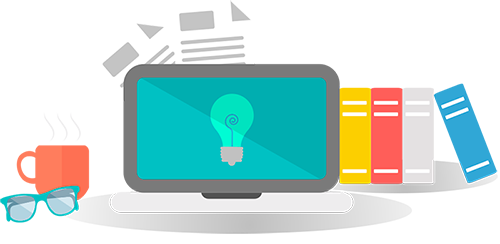 We have taken appropriate security measures to protect you against loss, misuse or alteration of the information we have collected from you.
Please read our Privacy and Cookies Policy to learn more.
order now