History Papers
Custom academic work involves applying a lot of your knowledge and skills. You need to research information, make sure you use only credible resources, provide proper citations, create an outline, prepare the first draft, reread it, revise, edit, edit, edit… To tell the truth, writing one good sentence sometimes can steel hours of your life. And the whole history paper might make you want to crash your computer, throw away all the books, grab a bag and go somewhere to the seaside. Well, the latter is a good idea actually. But keep your laptop and books alive: there's a simple solution to your history-paper trouble! It's predictable, though effective – you can always buy history papers online.
Before deciding to buy history papers, at least prepare an outline for your research. This way you'll be able to estimate, how much time do you need to complete the task on your own, and is it really necessary to purchase a professional history paper. Who knows, maybe you'll enjoy writing about significant historic events and fascinating personalities? If you don't feel it's your cup of tea, start analyzing writing services to choose the best value for money.
Getting a History Paper Online: Is It Worth the Risk?
When the inspiration, desire and motivation for writing have left you a while ago, and you still need a good grade, decision to purchase a history paper comes quickly and easily. You may spend hours, browsing for the best essay writing service, or just use Papersmaster.com. Why us? No reason. Except we're really good. Our writers are professionals, who can write a history research paper on any topic, you've been given. We always cite all the sources we use to avoid plagiarizing someone else's thoughts. We create only original papers, not just copy the information from the first link we managed to find.
Still not convinced? Get that: we follow the requirements you give and are always ready to adjust our writing style to criteria you mention! And our support team is ready to deal with your questions and worries, concerning your history paper!
If these are not enough – the only possible choice for you is to grab the pen or sit in front of the laptop and get down to business. And guess what: we can help you even with that – our Tips and Prompts section is dedicated especially to those, who have decided to deal with writing on their own. Whichever option you choose, remember: we're true Masters of Papers and we're willing to help you out!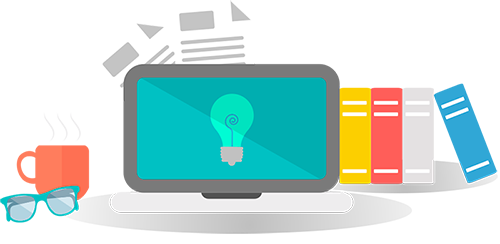 We have taken appropriate security measures to protect you against loss, misuse or alteration of the information we have collected from you.
Please read our Privacy and Cookies Policy to learn more.
order now