Tips on Writing a Critical Review of a Journal Article
When you go to college, it means that your childhood is over. Since now, you have to write complicated works, cope with exams, and you have to do it well. Getting a degree is impossible without good marks in papers, so we want to help you.
A critical review is a difficult and tricky task. You have to consider a certain article, pointing to its strong and weak sides. You have to be able to evaluate ideas of the article and its content. Before you start reading an article, take a look at some important features of critical reviews. There are several things that you shouldn't forget.
Prepare for Reading
Consider the title and think what it's about. It always has some hints on the information in the article.
Look at the construction of the text, note features of its structure, and pay special attention to headings.
Read the abstract. Such a summary will help you get the general idea of the article.
Check out the references page. You may have to use some sources in your work.
Google the author of the article. Who is it? Maybe he made a significant contribution to researches on a certain topic. Get additional information about the author, it may be very useful for your review, especially for the introduction.
The Basic Guidelines
Begin your text with a citation. We suggest writing it according to the APA format. However, it would be good to clarify all the details about citations with your instructor, before you start writing.
Write your thesis statement in the first paragraph of the text. Tell what a purpose of such an article is; write your comments and consider the role it played in other researches or articles. This paragraph is also a good place to write a few words about the reputation of the author. Provide your readers with examples of similar works, and tell some interesting facts about the author.
Critique
Sometimes you may not agree with the author, so you have to critique his or her work properly. Support your thoughts with quotations from the text, summarize your analysis and remind your thesis statement.
Many students cannot cope with critical reviews without help. If you have any difficulties with such a kind of writing, you can count on professional writing services. There are many writers who made review writing their job, they are familiar with necessary standards, and they will easily write a review for you. If you're looking for a qualitative and affordable service, we have a perfect solution for you!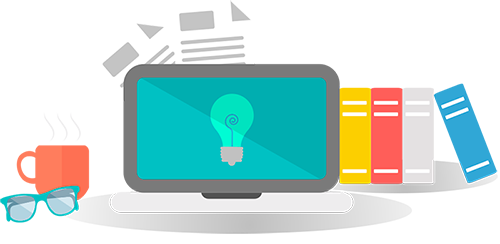 We have taken appropriate security measures to protect you against loss, misuse or alteration of the information we have collected from you.
Please read our Privacy and Cookies Policy to learn more.
order now